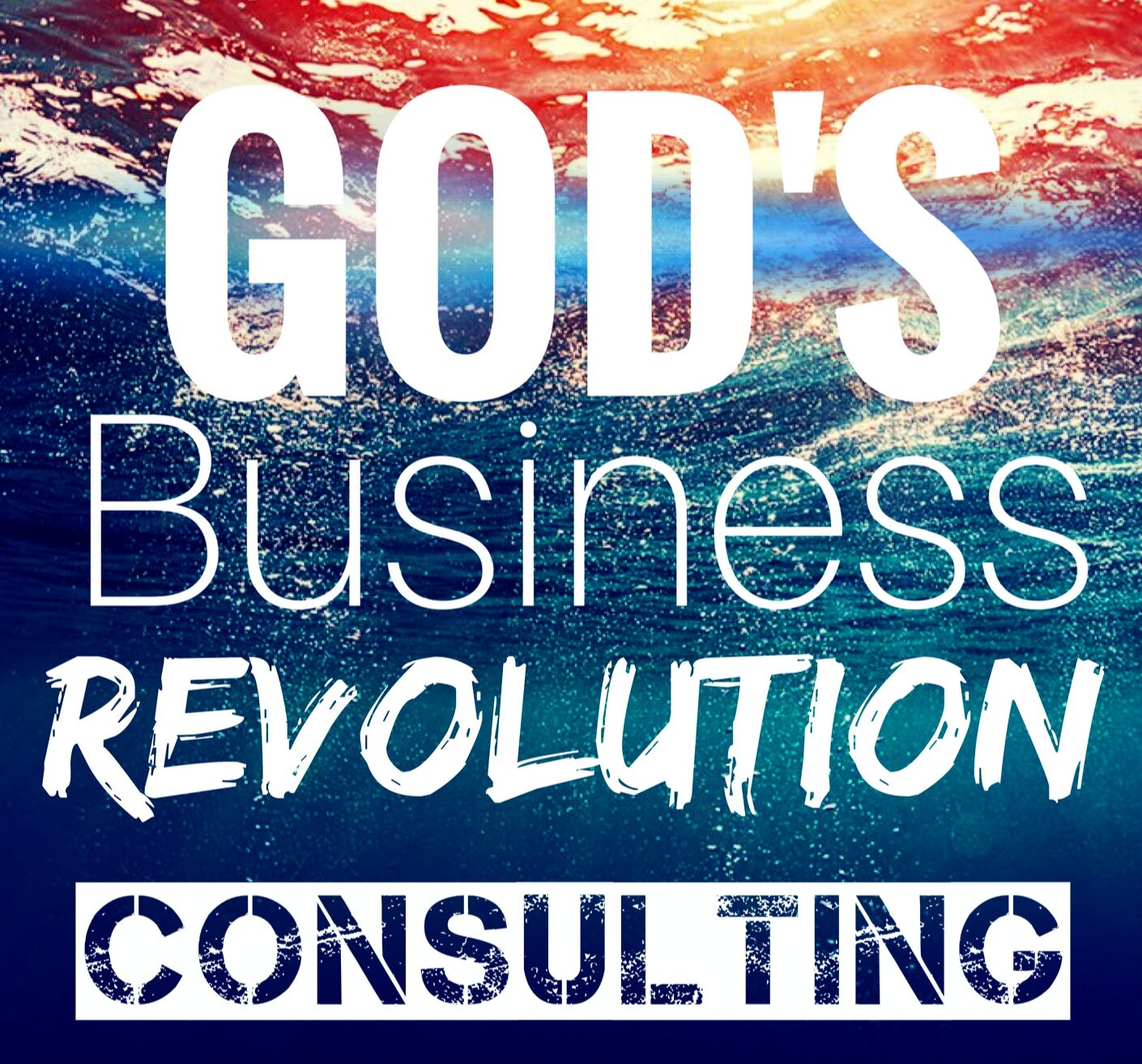 Meridian Ministry, LLC (God's Business Revolution) was founded by Tim Porter so that business owners, leaders, and entrepreneurs may thrive both spiritually and in business.
In an ongoing effort to support this cause, Tim consults with business owners, leaders, entrepreneurs, and individuals on a case by case basis.
The core values of this consulting reflect biblical standards for business.
Get Out of Debt

Create Operational Efficiencies

Generate Financial Positives for Generational Influence
One should be a lender, not a borrower, even to themselves. We were created to multiply our efforts, efficiently and exponentially. Business ownership and financial stewardship should effect generations.
For example: What if someone could show you how to get out of debt in 9 years or less, including your mortgage and business debt, without spending any additional money than you are spending right now? We utilize the methods found on our Financial Secrets page, among others.